Mungkin sebagian besar dari kamu semua sudah tidak asing lagi dengan nama Sonic the Hedgehog. Landak berwarna biru ini memang sudah menemani kita semua sejak beberapa dekade silam.
SEGA selaku pemilik franchise pun masih cukup konsisten untuk menghadirkan berbagai hal baru terkait Sonic the Hedgehog. Mulai dari membawa franchise tersebut ke layar lebar sampai game baru.
SEGA Umumkan Game Sonic the Hedgehog untuk 2022
Setelah sukses dengan layar lebar tahun 2020 lalu, kini SEGA tengah bersiap-siap untuk menghadirkan game terbaru dari Sonic. Game terbaru ini mereka pastikan akan meluncur untuk tahun 2022.
Game Sonic the Hedgehog terbaru ini rencananya akan dikembangkan oleh Sonic Team selaku tim yang juga menanggani Sonic Generations dan Sonic Forces.
Belum ada informasi apa pun!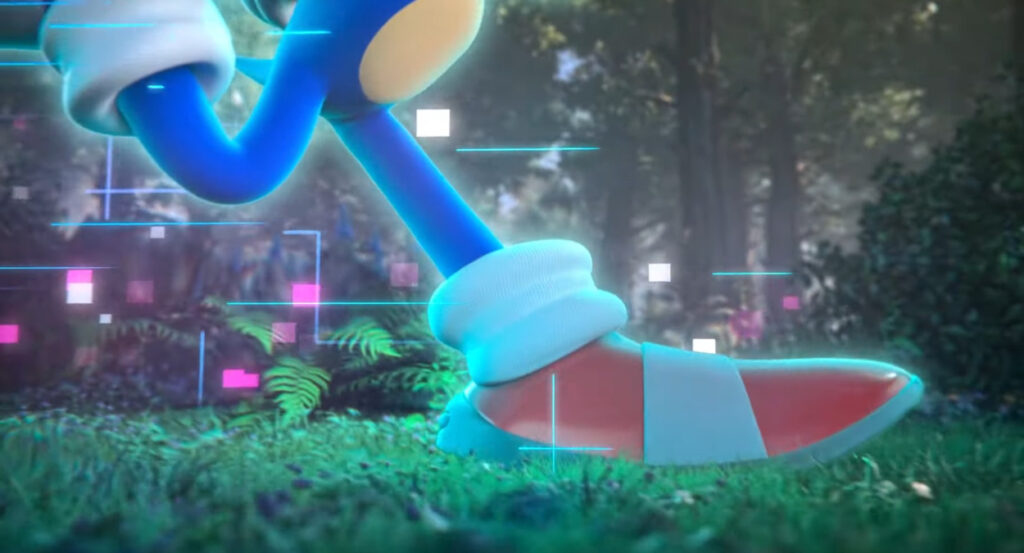 Pihak SEGA pun masih belum membagikan detail lebih lanjut terkait game tersebut. Mulai dari nama, jadwal rilis sampai penampakan perdana yang memang sangat penting untuk para fans.
Game Sonic terbaru ini rencananya akan meluncur pada tahun 2022 mendatang untuk PlayStation 4, PlayStation 5, Xbox One, Xbox Series X, Nintendo Switch dan juga PC.
Apakah SEGA akan kembali raih kesuksesan lewat franchise landak berwarna biru ini? Menarik untuk kita tunggu. Kemungkinan informasi lebih lanjut akan SEGA bagikan dalam waktu dekat ini.
Bagaimana tanggapan mu mengenai hal ini? Berikan tanggapan mu ya.
source: Youtube