Melalui wawancara baru dengan PlayStation Blog, Head of PlayStation Studios – Hermen Hulst membagikan informasi terbaru dari game-game yang tengah mereka persiapkan di masa mendatang.
Pada tulisan sebelumnya, kami telah membahas beberapa informasi yang diberikan oleh Hulst. Dimana telah dikonfirmasi bahwa sekuel lanjutan dari God of War (2018) akan ditunda ke tahun 2022 mendatang.
Developer Days Gone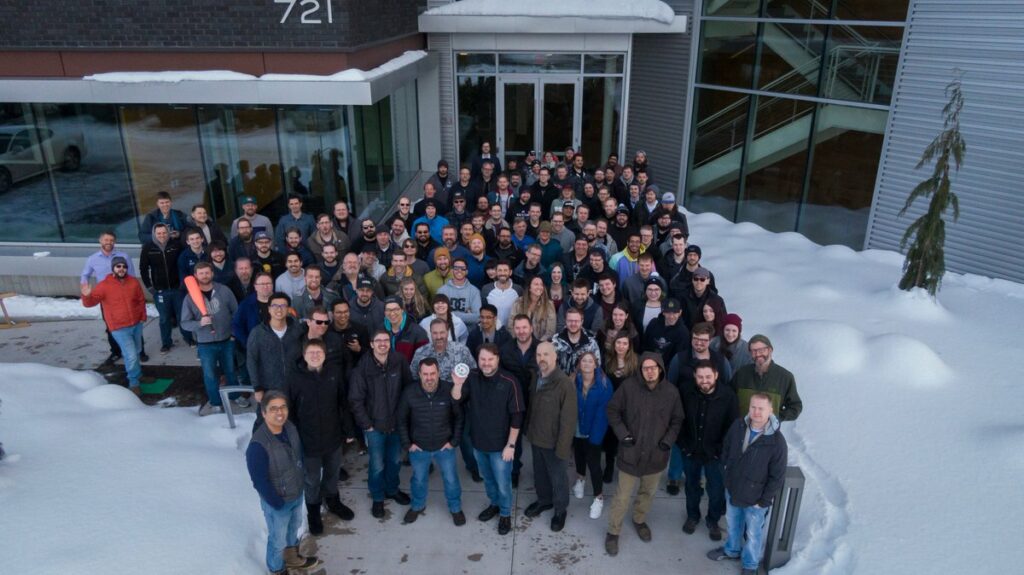 Selain itu, ia juga mengatakan bahwa jadwal rilis untuk Horizon Forbidden West masih sesuai rencana awal. Yang mana akan meluncur musim liburan tahun ini. Lebih lanjut, game-game terbaru dari Sony juga akan tersedia untuk PlayStation 4.
Dalam wawancaranya ini, sang bos PlayStation Studios tersebut pun juga membagikan informasi tentang nasib Sony Bend Studio. Kita semua tahu bahwa proposal untuk Days Gone 2 belum lama ini telah Sony tolak.
Sony Bend Studio kembangkan IP baru!
Hal ini membuat banyak fans penasaran dengan apa yang akan Bend Studio lakukan setelah proposal dari sekuel Days Gone Sony tolak. Beruntung, Hulst mengkonfirmasi bahwa Bend Studio akan mengembangkan sebuah IP baru.
IP baru ini sendiri menurut kabar akan menjadi open-world layaknya Days Gone. Namun sayangnya, Hulst masih enggan untuk memberikan detail lebih lanjut terkait IP yang sedang Ben Studio kembangkan tersebut.
Days Gone kini sudah dapat kamu mainkan di PlayStation 4 dan PC. Bagaimana tanggapan mu mengenai hal ini? Berikan tanggapan mu ya.