Beberapa pekan lalu telah muncul kabar yang mengkonfirmasi bahwa The Medium mungkin akan meluncur untuk PlayStation 5. Kabar ini sendiri berasal dari situs rating ESRB yang mengkonfirmasi bahwa game besutan Bloober Team tersebut akan tuju PlayStation 5.
Kemampuan Bloober Team dalam meracik sebuah game horor memang sudah tidak dapat kita pungkiri lagi. Beberapa tahun ini, mereka telah membuktikan bahwa game-game besutan mereka memang sangat mengerikan untuk dimainkan.
The Medium resmi tuju PS5
Belum lama ini mereka telah kembali dengan game horor baru bernama The Medium. Game satu ini kini telah rilis secara eksklusif untuk Xbox Series X dan PC. Studio asal Polandia ini kini terus melakukan pembaruan game mereka tersebut.
Tidak selamanya eksklusif untuk Xbox Series X dan PC, kini The Medium telah dikonfirmasi akan tuju PlayStation 5 juga. Kabar ini dikonfirmasi langsung oleh pihak Sony PlayStation melalui sebuah trailer video berdurasi 1 menit.
Meluncur bulan September mendatang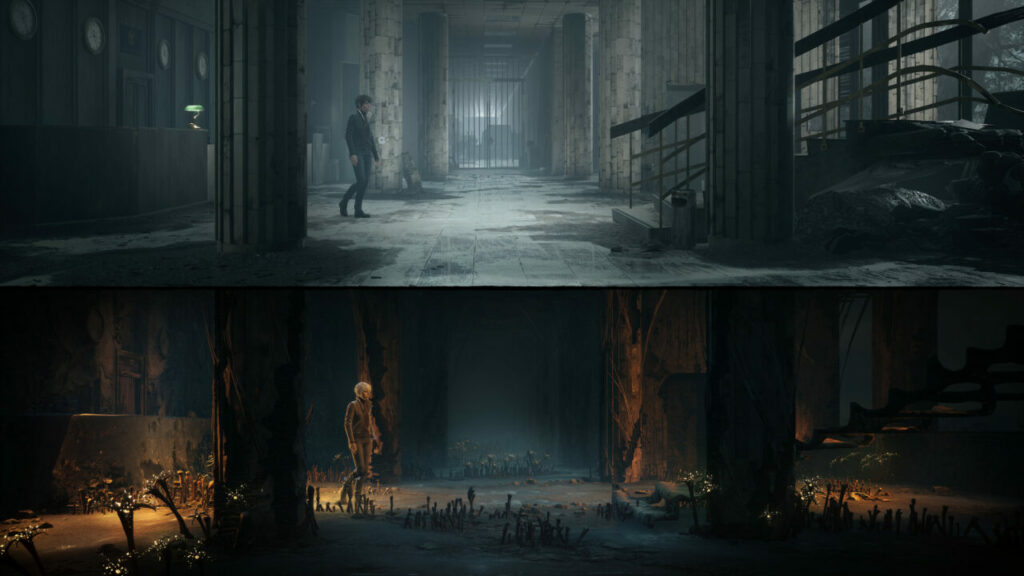 Bersamaan dengan ini, Sony juga telah mengkonfirmasi tanggal rilis untuk The Medium di PlayStation 5. The Medium kini telah dipastikan akan tuju konsol next-gen milik Sony tersebut pada tanggal 3 September mendatang.
Terlepas dari itu semua, kamu saat ini sudah dapat memainkan The Medium melalui Xbox Series X dan PC. Bagaimana tanggapan mu mengenai hal ini? Berikan tanggapan mu ya.